Retreats Designed For You
Solo Retreats – Retreats for Two – Private Group Retreats – Ladies only Group Retreats
Time to Escape to 
Rejuvenate – Reset – Renew
Re-discover Your Heart & Nourish Your Soul
Come connect, enjoy, relax and play
If you love the idea of getting away to a stunning and tranquil corner of the world, to restore, reconnect and nourish your soul, then this is the place for you.
In The Green Heart of Italy, Italy's Secret Hidden Gem in Abruzzo. A land full of mystery and magic. Ancient hilltop towns, breath taking landscapes and beautiful coastline.
​Retreats are truly a magical once in a life time transformational experience, Solo and Retreats for 2 are designed and lovingly crafted for your unique wants and needs.  
It's All About You!​
​Your personally crafted retreat is all about you; what you want and what you need. Together we design the perfect retreat for you.
Topics include:
Re-discover who you truly are and gain confidence, self-esteem, self-belief, self-worth and self-love 
Explore what brings you joy, gain clarity on what you truly want with a sense of purpose and deeper meaning
Discover how to transform anxiety, overwhelm and burn-out into inner calm, balance, and harmony consistently
Become unstuck and live life beyond limiting beliefs, fears and self-sabotage, feeling uplifted, energised and inspired to reach your desired aspirations and vision, in your personal life, your relationships, career and business
Connect on a deeper spiritual level and tune into your guidance systems
Relationships
Learn how to live a life of flow, freedom, joy, love and abundance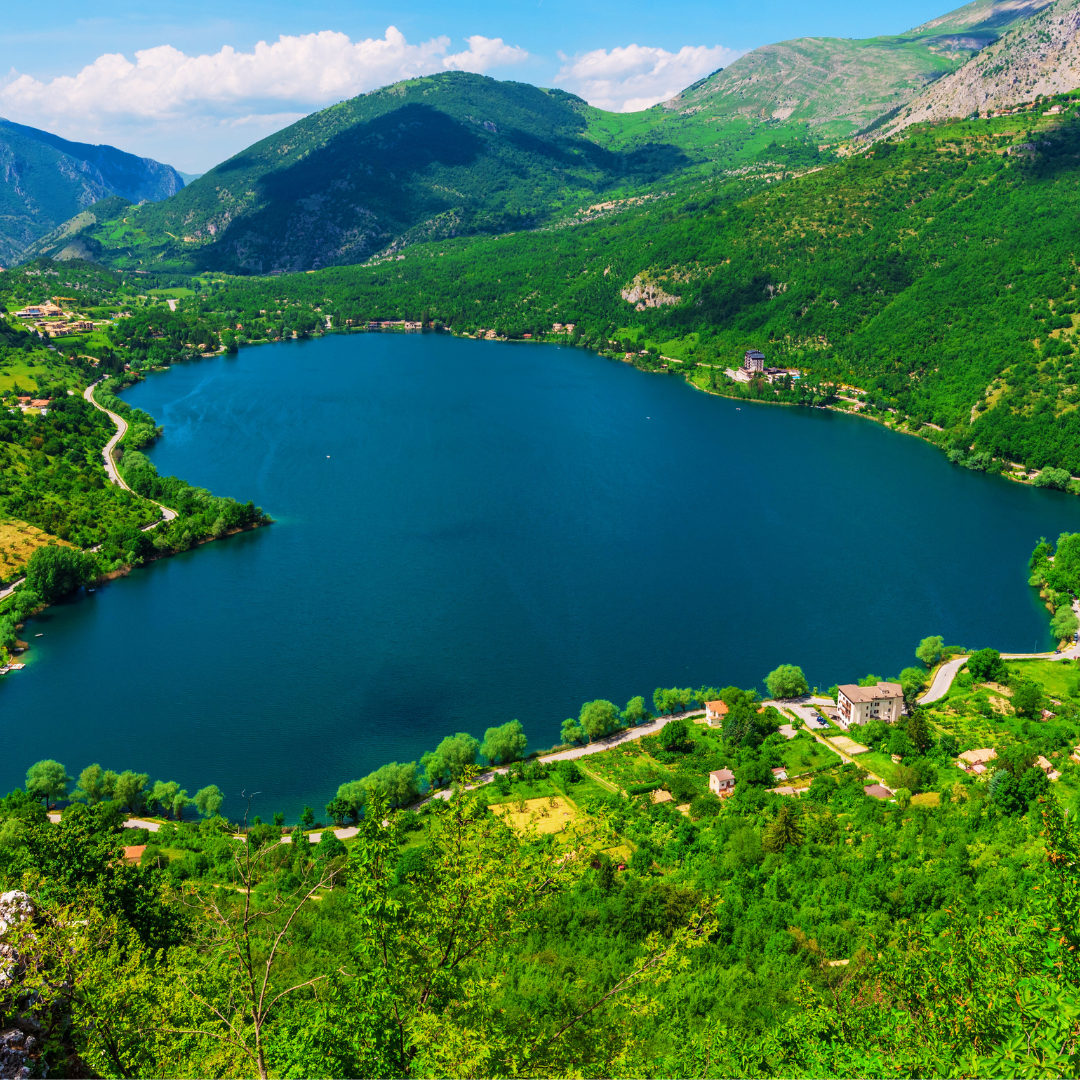 Your Retreat
Awaken, Release, Connection, and Flourish 
Your Retreat is at your own pace, and may include a combination of:
Walks, Forest Bathing, Meditations, Ancient Sacred Rituals, Healing, Chakra Balancing, Massage, Reflexology, Yoga, and Tai Chi, which ever fits your needs.
​I can tailor your retreat to include historical and sacred sites, ancient hilltop villages, wine and food tours, foraging, truffle hunting, shopping, and eating at some of the best restaurants in Abruzzo, with the most delicious local foods.
​Other activities available, depending on the time of year and your interests include: Kayaking, Horse Riding, Hiking, Sailing, Skiing, Climbing, Canyoning. 
​​You choose how much or how little you do. 
I create a private, safe and open environment, where anything is up for discussion completely free of judgement.  
I am here to guide, support and encourage you every step of the way, with space to discover the answers which are within you, so you feel empowered and confident.  
My style is supportive, gentle as well as playful and fun. 
Powerful Teachings & Tools
Embody powerful teachings, and tools, which go beyond mindset to transform negative beliefs and patterns, uplift your heart and soul, bring you a deep sense of inner peace and freedom
Create a whole new perspective on life and yourself and release upset, judgement, resistance, and other patterns which leave you feeling drained, overwhelmed and anxious
Raise your vibration and become a manifesting magnet​
And More!
Accomodation and Food
Accommodation​ is hand selected to best suit you, whether you prefer staying in boutique style B&B, a private apartment or villa, a Resort & Spa, or an Agritourism which is similar to a farm house, they provide and cook their own local produce from their land. All are to the highest standard, in comfort and cleanliness, most of which have a pool.
You will experience some of the best local eateries and restaurants, with an abundance of local and seasonal ingredients, all dishes are made with love. We can cater for your food preferences.
​Together we will design your perfect retreat.​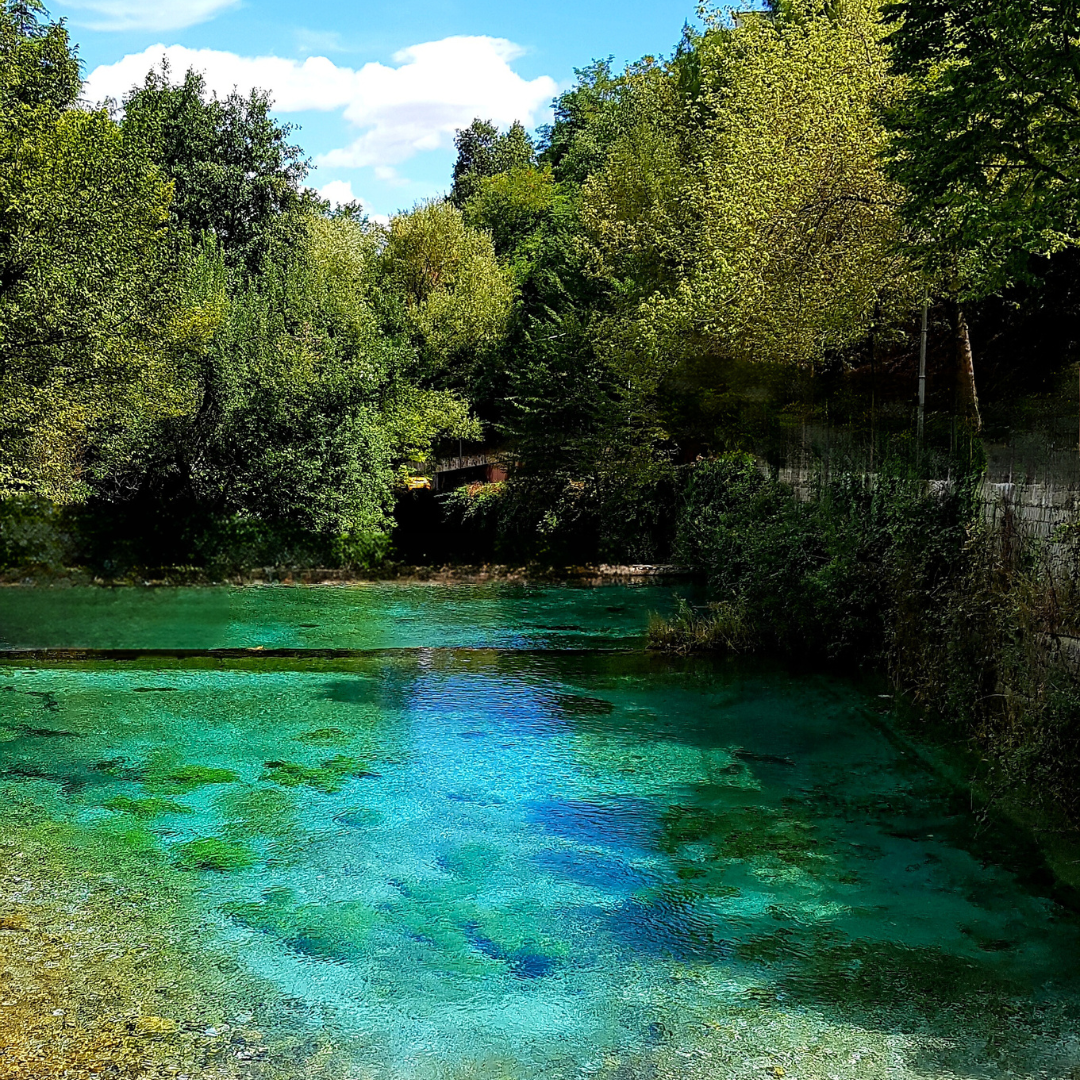 You are investing in yourself and your future, and your retreat is unique to you and your needs. Therefore your investment will differ depending on what you want to include, what type of accommodation you want, the length of stay of your retreat, between 3 and 10 days and any follow up you need.
This is a once in a life time opportunity and is truly the gift which keeps on giving, not just for yourself, your loved ones too!!
I look forward to connecting with you a crafting your perfect retreat.
Discovery Call

Book A discovery Call with me to see if I can help you achieve what you want to achieve and see if we are a good fit together.
Our conversation will bring awarness and understanding of your current situation, and the challenges you are facing, and where you want to be.  
Explore What You Want from your Retreat 

Discover if a ZenJen Retreat is for you
No pressure, this is all about you and what's best for you, your choice to make in your own time, this is your journey. ​ 
Reach out and message me today, via WhatsApp or Email with any questions.
Or Click the button below which will take you to my calendar, all you need to do is select your time zone and choose a date and time which suits you.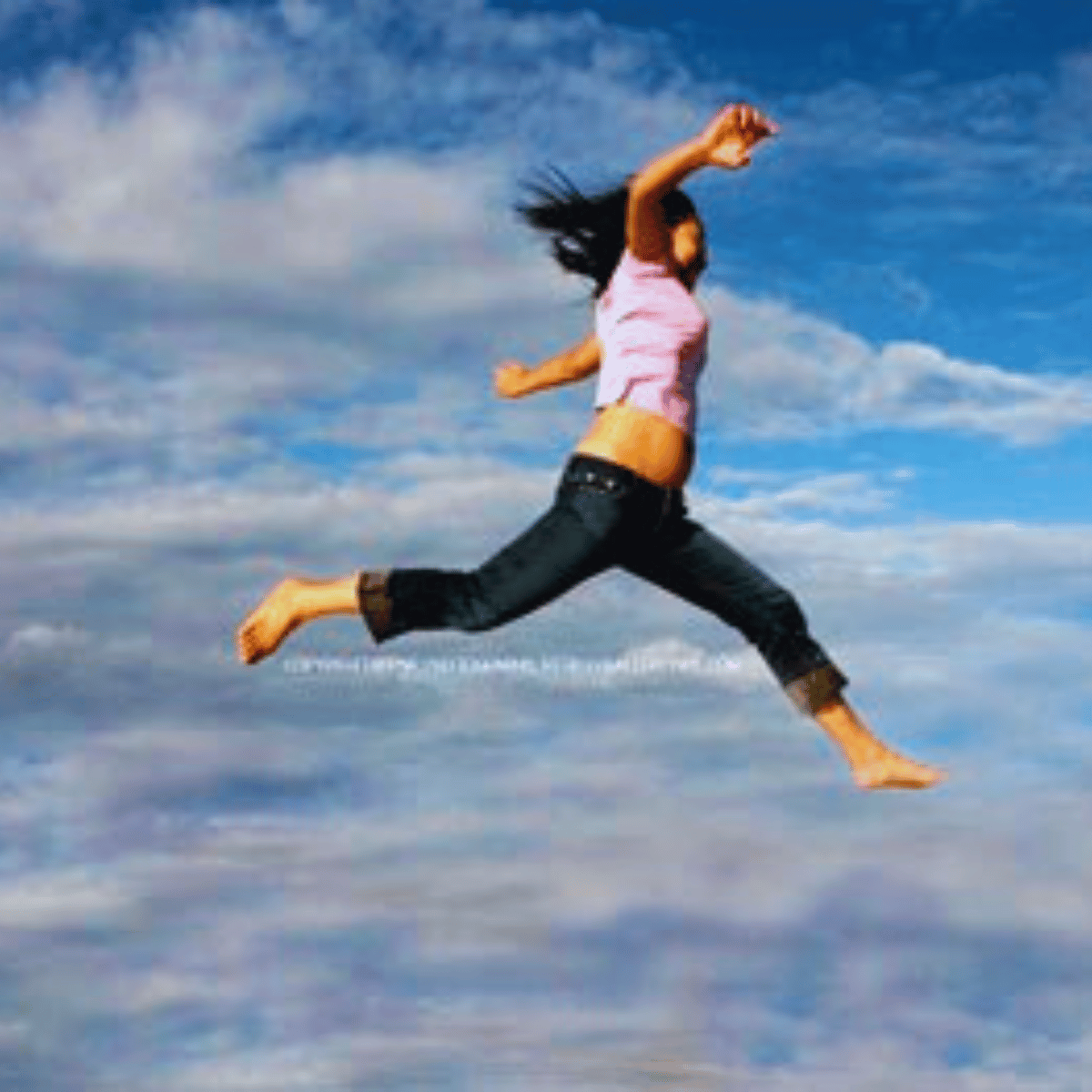 Jenny embodies power and magic that are dedicated in service to you.
Through creative and beautiful experiences, she uplifts your heart, inspires your mind, and soothes your soul.
Her expansive vision, broad perspective, and laser-like intuition cut immediately to your core issues enabling you to clearly see what has been in your way.
By your side with compassion, grace, and practical tools, Jenny assists you in creating the life you
Jenny Evans is an absolute genius at what she does.
​So blessed by the work she has done with me. Brilliant at bringing people back to their hearts!
​I highly recommend Jenny for any of her offerings.

She is a beautiful mix of deep wisdom, gentle compassionate spirit and light-hearted joy!
Jen has completely transformed my life, in my relationships, my career, and within myself.
Prior to seeing Jen, I consistently second-guessed myself, lacking self-confidence, always seeking others' approval, especially my parents, constantly worrying about what others thought, and never feeling good enough. I experienced high levels of anxiety daily.
Jen helped me tune and trust my intuition, boosted my confidence, and set healthy boundaries.
I live free of anxiety, am able to express my feeling with my partner and no longer get taken out by other people.
Hours
Mon – Fri: 10am – 7pm GMT